Rebecca is the first Director for the Mount Pleasant Chamber of Commerce (MPCC)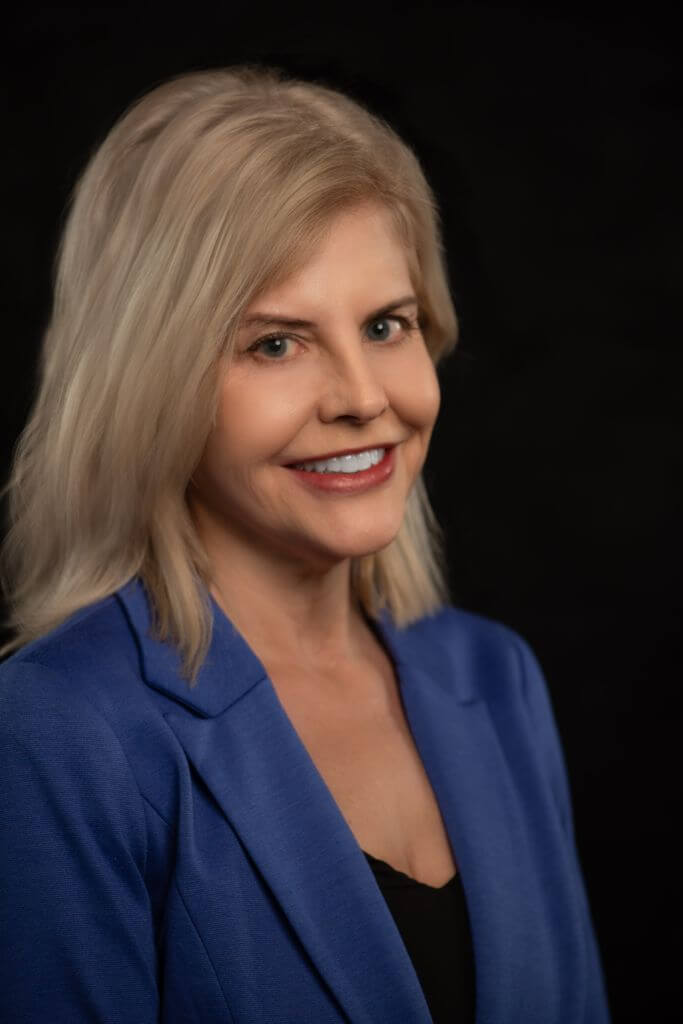 helping to lead and grow an organization of 400 business and community members East of the Cooper by developing programs and networking opportunities and establishing collaborative partnerships.  As Director, she has established relationships with key state, regional and local leaders partnering with MPCC to create opportunities for meaningful engagement for the MPCC membership.  Rebecca has also helped establish programs in partnership with the Town of Mount Pleasant to help businesses address challenges.  Most recently, the annual" Biz Where You Live" campaign to increase customer traffic to local shops, dining establishments and fitness services.  She loves helping individuals and organizations grow and thrive!
Rebecca has a strong media background and for 7 years, owned and hosted weekly radio broadcast, Let's Talk Boomers! on 94.3 WSC, I Heart Media Radio.   Let's Talk Boomers! had guests and topics of interest to people 45 and older.
Rebecca has lived in Mt. Pleasant for 25 years and has been a leader in the Charleston and East Cooper community.  She is the current PR Chair and Board member of the Bands of Wando Foundation and serves on the School Improvement Council for Wando High School
She has served on several Town of Mount Pleasant volunteer committees including the Affordable Housing Task.  She is Past-President of Lowcountry Senior Network (a marketing organization); and Past-President of the Bands of Wando HS Boosters.
Prior to moving to Mount Pleasant, Rebecca was on the Research Faculty at Virginia Tech designing, planning, and facilitating programs and public forums on environmental restoration between U.S. Department of Energy (DOE) and stakeholders including 16 states, 3 Indian Nations, several federal and public agencies.  For her work she was awarded a Letter of Commendation by the DOE Secretary of Energy.
A graduate of Virginia Tech with degrees in Communications and Political Science, Rebecca and her husband John of 30 years have three sons, two daughters-in-law and a most precious grandson!  As an East Cooper resident, Rebecca loves her work with MPCC helping to create economic growth success for present and future generations.