Looking to help grow your Mount Pleasant Business?
Join Mount Pleasant Chamber of Commerce Today.
 WHY JOIN MPCC?
If you're involved in the Mount Pleasant, SC business community and you want to grow your business, build better business relationships with other business leaders in our community, generate more leads, and help make Mount Pleasant the best town in America to live, learn, work and play in, then you'll want to consider joining the Mount Pleasant Chamber of Commerce.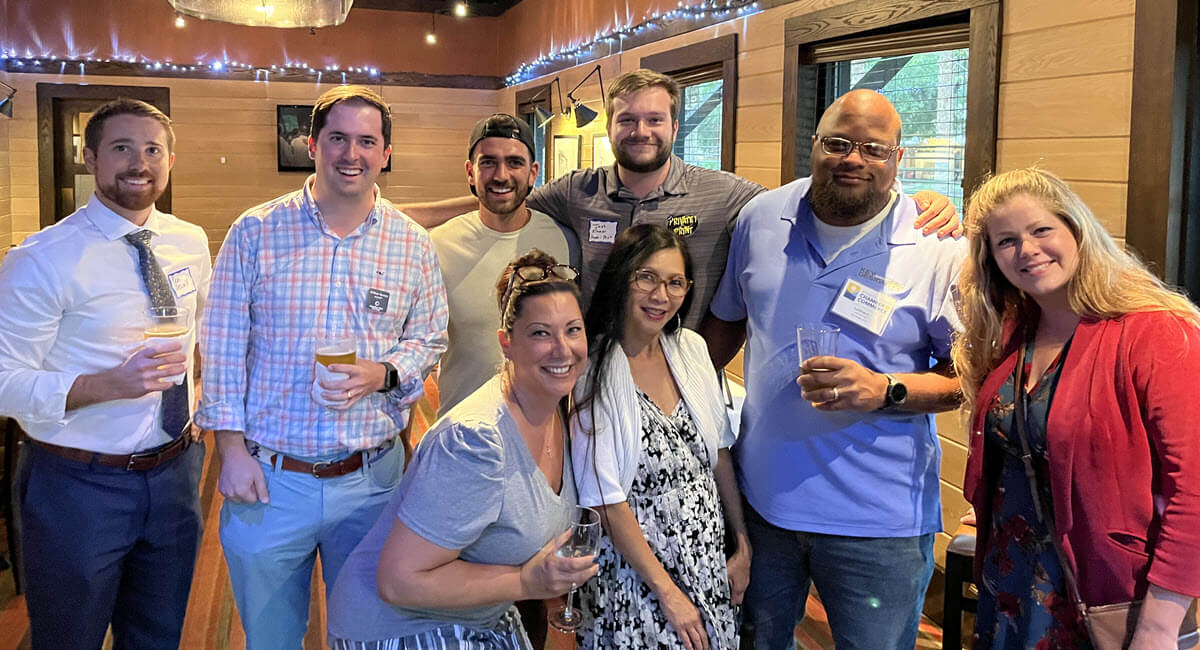 MPCC Young Professionals Group Networking
Stay tuned for 2024 dates!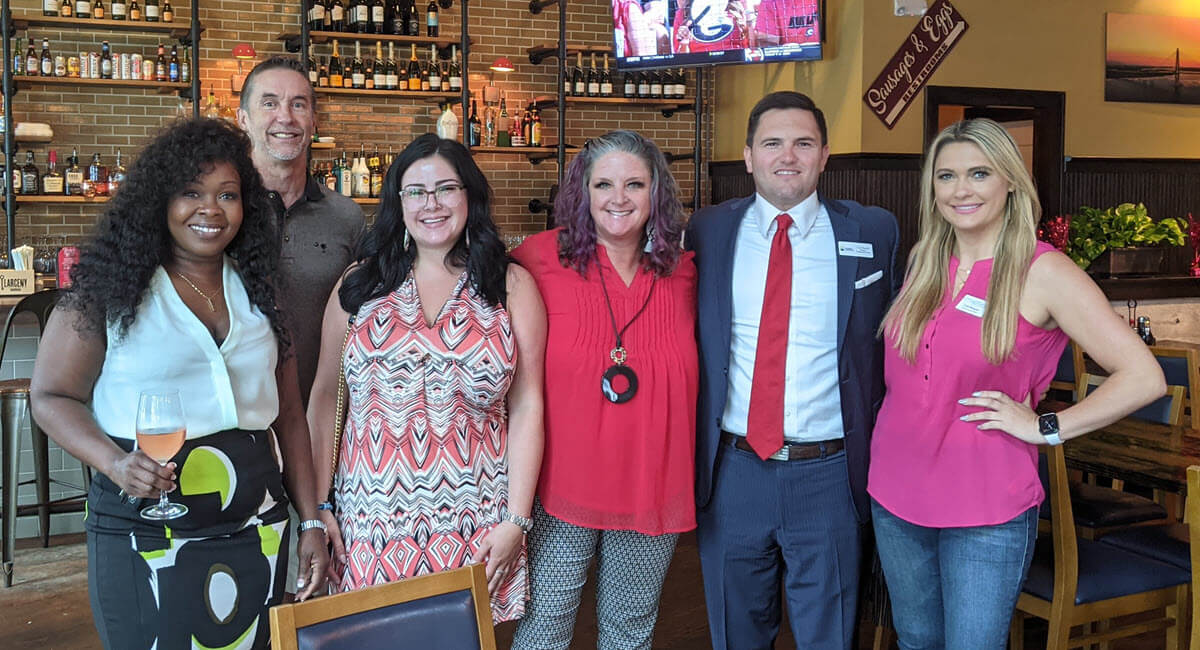 MPCC After Hours
MPCC Annual "Not Just an Oyster Roast" Holiday Party
Thursday Dec 7, 2023
5 PM - 8 PM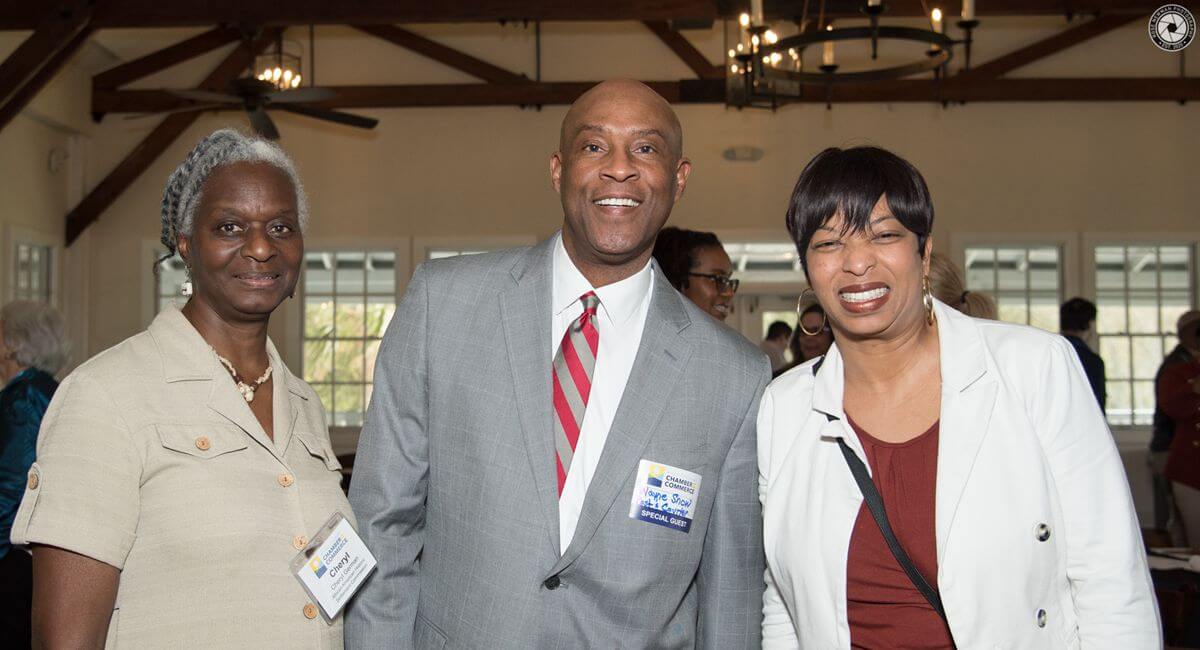 MPCC Monthly Luncheon and Annual Meeting: Alhambra Hall
Thursday, December 14  11:45am to 1:15pm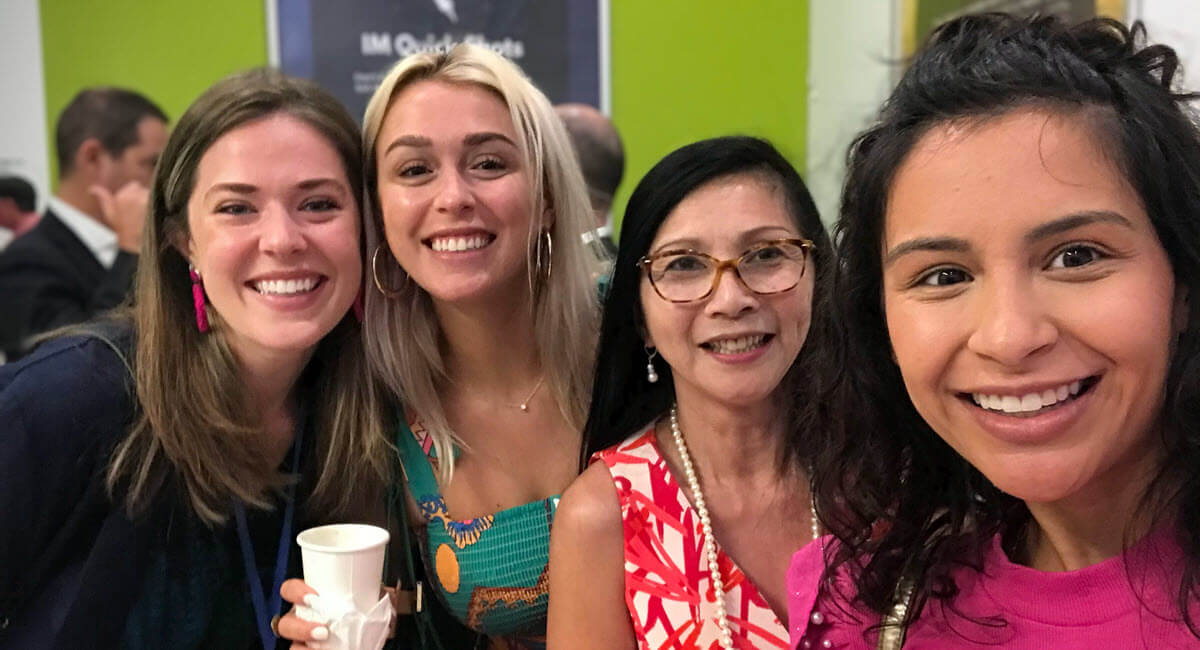 MPCC Before 9
Stay tuned for 2024 dates!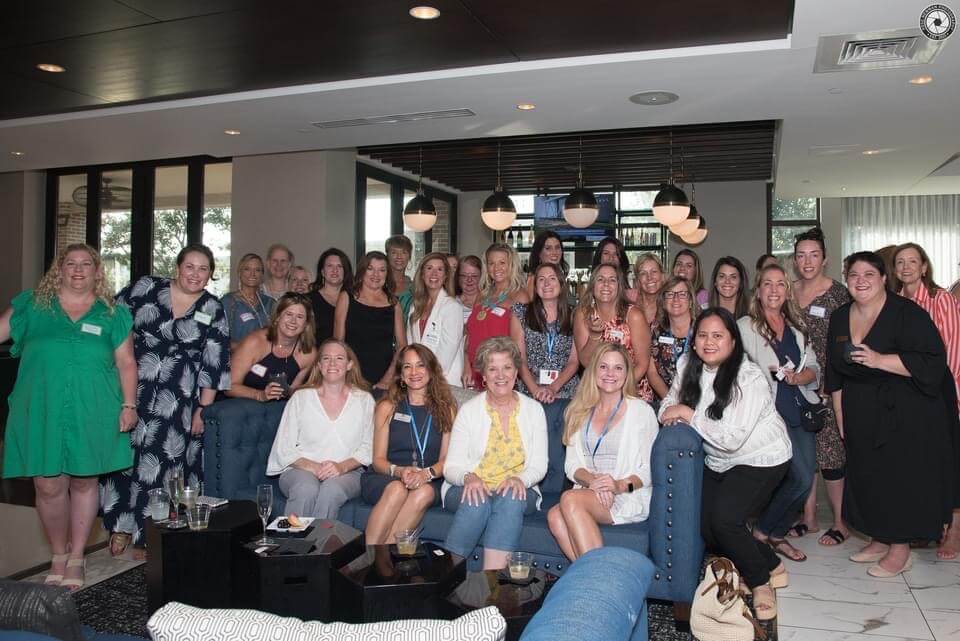 RISE
Women in Business Group
Stay tuned for the next RISE event!
"I just started my business, and immediately joined the Mount Pleasant Chamber of Commerce (MPCC) .  It was a great way to promote my brand, network with like-minded people and grow my business.  I've been thrilled with the programs, events and the welcome feeling I get each and every time I attend a function.  The icing on the cake is that I have already done business with some other members!  Joining the MPCC was an excellent decision!" 
Kendall Koste, Motivational Coach and Owner of Shine Brightly